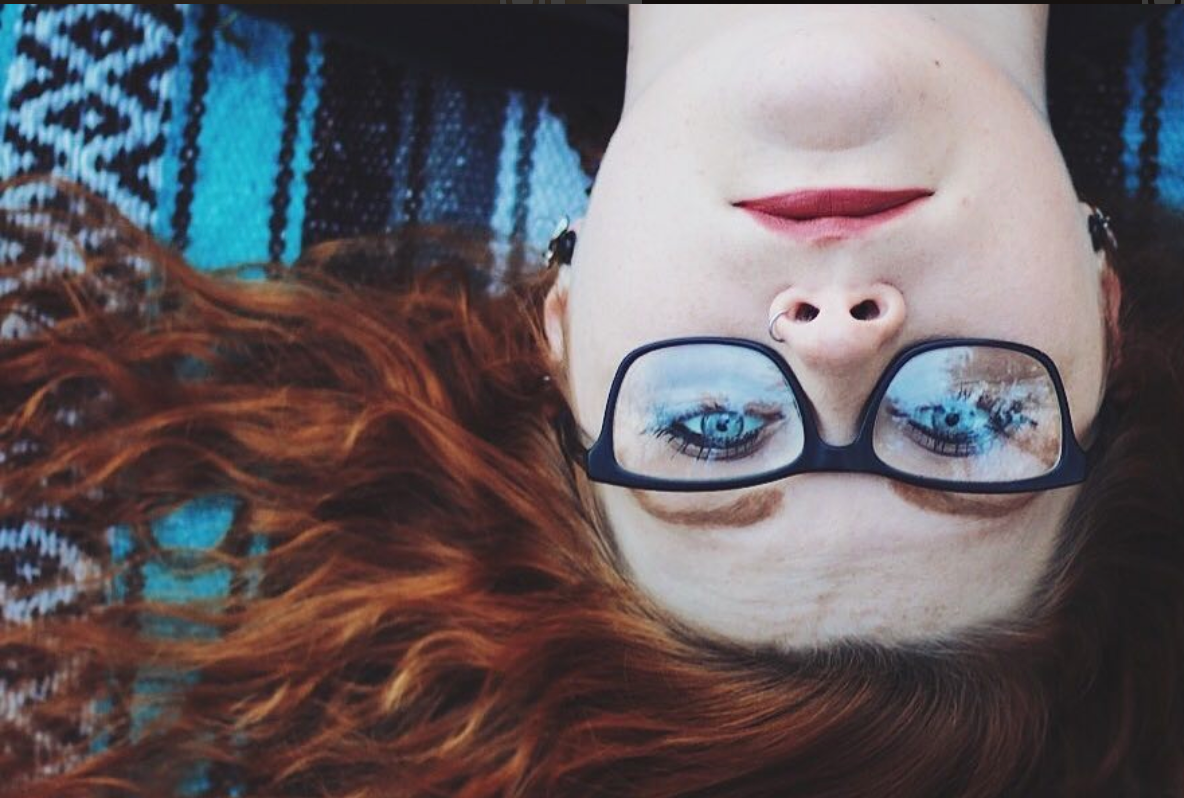 I am a Graphic Designer from Philadelphia with an eye for design that is anything but ordinary.
 My expertise focuses primarily on printed material with intent ranging from personalized stationery design, direct mail and brochures, calendars and editorial publications, to impressive large-scale advertisements.

That being said, I also demonstrate my experience and skills through the creation of web banners,
interactive PDF's, photo editing, logo development, custom templates and branded email signatures. 
With my eyes set on graphic design and advertising and an extensive illustrative and editorial background,
 I underwent a creative internship at Red Tettemer O'Connell + Partners learning how to think creatively,
work hard, be resourceful and design with purpose. 
Not long after, I accepted a position at BTC Marketing & Communications as a Graphic Designer where I continue to work, play, build, think, laugh, change and learn, while producing eye catching pieces for
various clients that will stand the test of time.
When I'm not working, you can catch me spending time with friends, family and
my three little guinea pigs, doodling on napkins or binging Youtube.